LOVE IS LOVE!
LET'S WED! is a small Tuscan Event & Wedding planning boutique  fully inclusive of ALL COUPLES and committed to giving our clients a once-in-lifetime experience with luxurious, stylish and memorable moments
Our experienced and knowledgeable team works with dedication and passion and will guide you on an extraordinary journey through your personalised wedding planning process, which involves you in every creative detail to bring your ideas andwishes to fruition far beyond your expectations within your agreed budget. Whether it's  an elopment, an intimate candlelit outdoor wedding or a multi-day extravaganza in a Medieval Tuscan Castle, weddings planned by LET'S WED!  promise to be  elegant and sophisticated affairs where no detail is overlooked.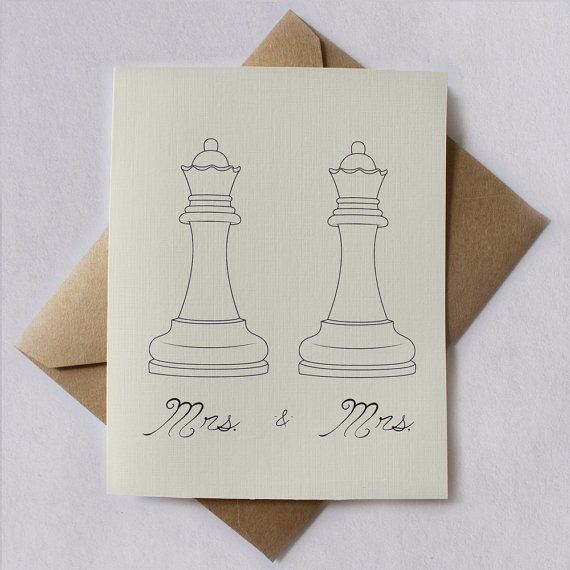 Rosy,  Event & Wedding Planner  would be pleased to offer you a no-obligation consultation that will enable you to find out how we will help guarantee success and a stress free  experience whether you want your wedding in Italy (or even abroad). Our Wedding planner Rosy has over 20  years' experience in the  luxury fashion industry and the producer of events  around the world promoting Tuscan's finest. Additionally, she is a highly skilled event manager and wedding planner, with qualification from the Gay Wedding Institute in New York.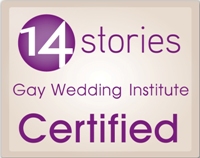 In  fact, Rosy  – along with all staff members and vendors at LET'S WED!  who are sensitive, trained and ready to serve all couples –– is a  proud supporters of marriage equality and happily plans weddings for all couples. Rosy is looking forward to start organizing your wedding in  every  detail working with intense creativity as she  loves to  help all couples make their wedding day really special with  no stress and hassle but only fun and LOVE!